On Saturday, August 20, 2016, Frank Ocean finally released his highly anticipated album Blond[e]. While I personally enjoy the project, a lot of people aren't impressed. Channel Orange was such an amazing body of work, I'm sure it was difficult to release a follow-up. Especially when you know everyone will compare this project to the previous one.
It probably didn't help that it took so long for the album to be released, either. Being that, over the course of four years, it was said that the album would be available on a certain day and that day came but there was no album to listen to. So when it was finally available for public consumption, people were rolling their eyes and sucking their teeth as they hate-listen to Frank who has let them down time and time again.
A lot of people are saying they out-right dislike the project, while others are ambivalent. If you are either/or towards Blond[e], here are some nice R&B albums to listen to instead.
Jazmine Sullivan – Reality Show (2015)
I openly stan for Jazmine Sullivan. This is a known fact. But similar to the Frank Ocean aesthetic, Jazmine has superb storytelling in this project. As she tells the story of a struggling artist who reached fame and switched up on his partner (told for the woman's POV) with Brand New, and the tale of a young woman realizing her self-worth in Masterpiece. The album is a "no skip" as I like to call it; meaning you can listen to the entire album without skipping a track because they're all wonderful.
Favorite track: Forever Don't Last
2. Fatai – Undone (2015)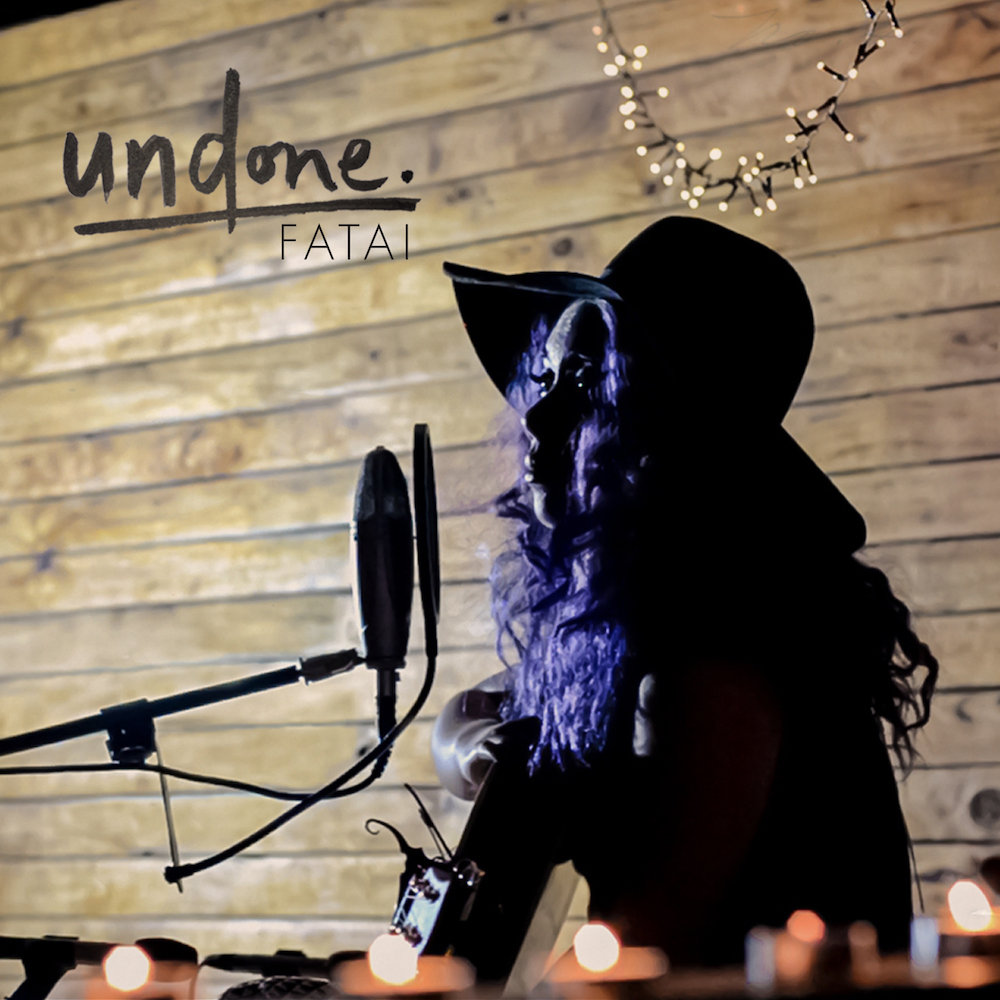 Fatai is an artist you may not be familiar with, but you definitely should be. Fatai is a 21-year-old, Melbourne-based singer. She was semi-finalist on the first season of The Voice, but is now signed to  Mercury Records Australia. Similar to the beauty of Frank Ocean's work, Fatai has music you can get lost in. With a unique voice and sound that draws you in, you're guaranteed to fall in love with Fatai's artistry.
Favorite track: Hide and Seek (Blue)
3. Christon Gray – The Glory Album (2016)
Christon Gray is another hidden gem of r&b. It seems that a lot of talented, male r&b singers don't get the shine they deserve. Gray is an incredible storyteller, songwriter and vocalist. It's the versatility of his art that puts Gray on the same wave as Ocean. On The Glory Album, Gray bounces between r&b, urban contemporary gospel, neo soul, hip hip and Christian hip hop.
Favorite track: Tie between Fort Knox & My Love Is Real
4. dvsn – Sept. 5th (2016)
dvsn is one of the more recent groups that's beginning to make waves in the industry. dvsn (pronounced "division") is a duo the consists of producer Paul Jefferies, better known as Nineteen85, and singer Daniel Daley. Homogeneous with some of the Frank Ocean discography, dvsn specializes in the haunting, seductive sound that draws in you. Married with the raw vocals of Daley, dvsn has found a special spot in the r&b/alternative r&b world. Read my Artist Spotlight on dvsn here.
Favorite track: Do It Well